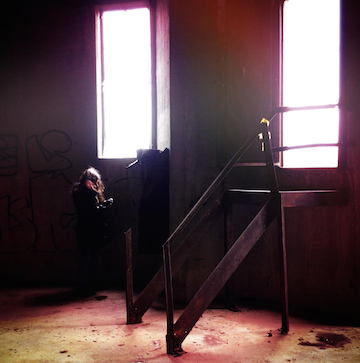 Cathleen Grado is an interdisciplinary artist whose work addresses sound, memory and absence/presence in real and imagined spaces.

Her work uses in-person field recordings and remote acoustic monitoring to inform the composition of spatial installations and virtual sound environments.
She holds a B.F.A in painting from the Rhode Island School of Design and an M.F.A in Media Study from the University at Buffalo SUNY, where she studied with Tony Conrnad, Cort Lippe, Reinhard Reitzenstein and Mark Shepard.
---